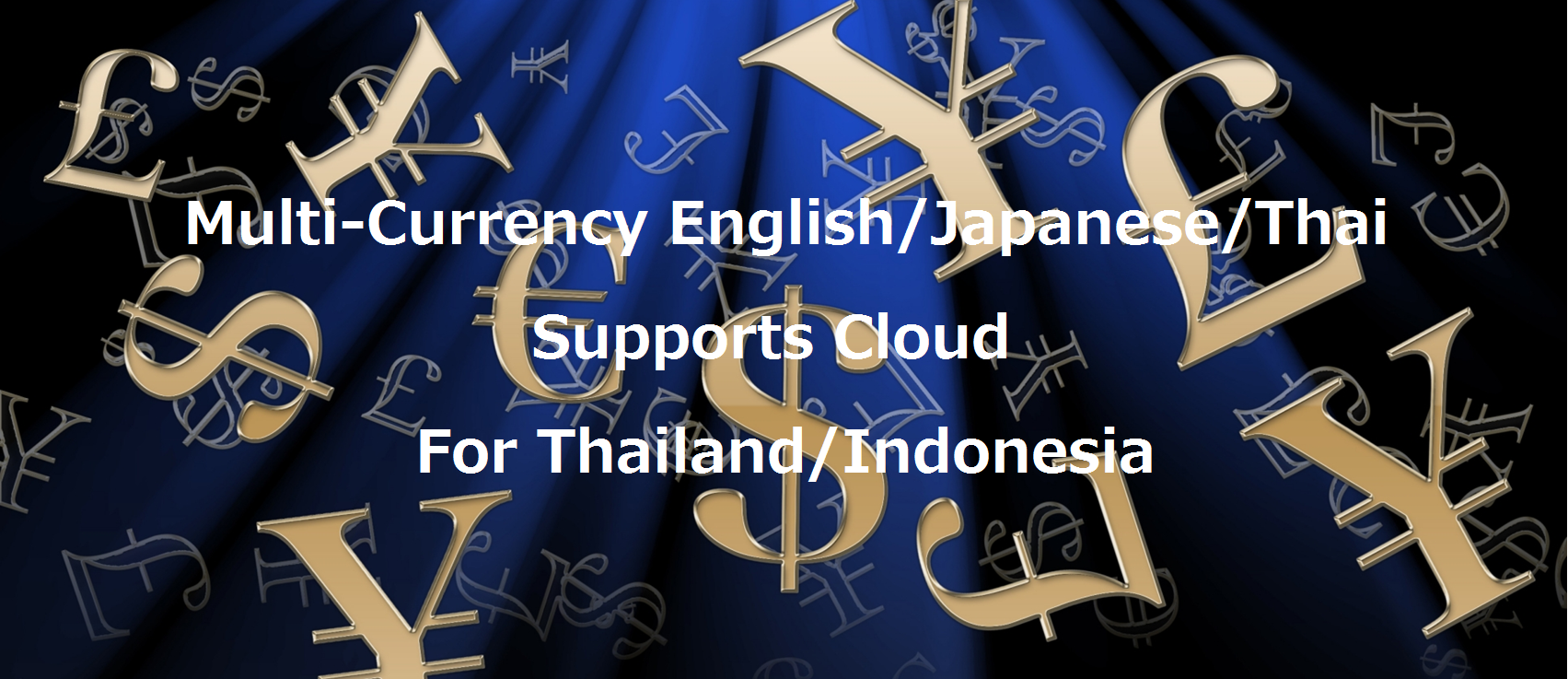 About SimLex Accounting
SimLex software has been developed by 0-base development. Over 80% of our customers are using SimLex without any customization. Users can start the SimLex software with low-cost, short-term installation. And inventory accuracy is possible up to 98%.
For many years, we have been developed and improved the software to responding to customer requirement both domestically and internationally. That was the beginning of the development of SimLex Series. 
SimLex Accounting is developed according to Thai and Indonesian Standard Accounting. SimLex Accounting supports Japnese / Thai / English And Multi Currency. Submission for VAT to tax office of Thailand、Withholding Tax can be printed. And users can upload Tax data to the Tax office by internet.
Since the new release in January 2013, SimLex Accounting has been recognized by many of our customers.
Thailand Sales Result 52 Companies, Accounting Companies use for 30 Companies
Automobile 13 Companies, Electric 11 Companies, Machine 4 Companies, Chemistry 3 Companies, Foods 3 Companies, Service 9 Companies, Warehouse 1 Company, Real Estate 1 Company, Accounting Company 2 companies (30 users), Other 5 Companies
Indonesia Result 8 Companies
Automobile 2 Companies,  Medical 1 Company, Service 1 Company, Warehouse 1 Company,  Other 3 Companies
All of SimLex Series Web Site is displayed by the right button!
We provide ERP, Accounting System, Production Control and Sales System for Users request.
SimLex Production Control Web Site is displayed by the right button!
You can extend to SimLex ERP System. This Accounting System can add SimLex Production Control.